43 Fun Photos of Dogs in Rio de Janeiro
A few years ago, I was lucky enough to live in the great city of Rio de Janeiro, Brazil. Rio is incredibly dog friendly and jam packed with pet stores, groomers, and dog meet ups. The city explodes with color and energy, making a visit at any time of the year super fun for two legged and four legged travelers alike.
Traveling in Brazil with a dog is not as hard as you might think, since the country is incredibly dog-friendly. Enjoy a peek into life in Rio for some of the cities canine locals.
Here are 43 fun photos of dogs in Rio de Janeiro. Enjoy!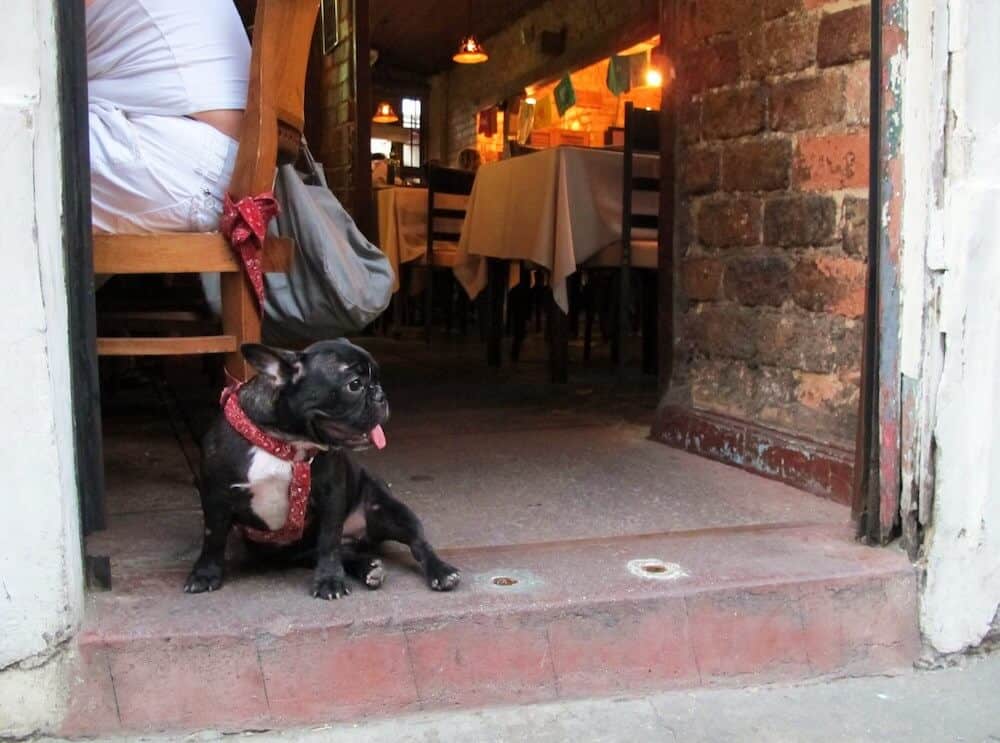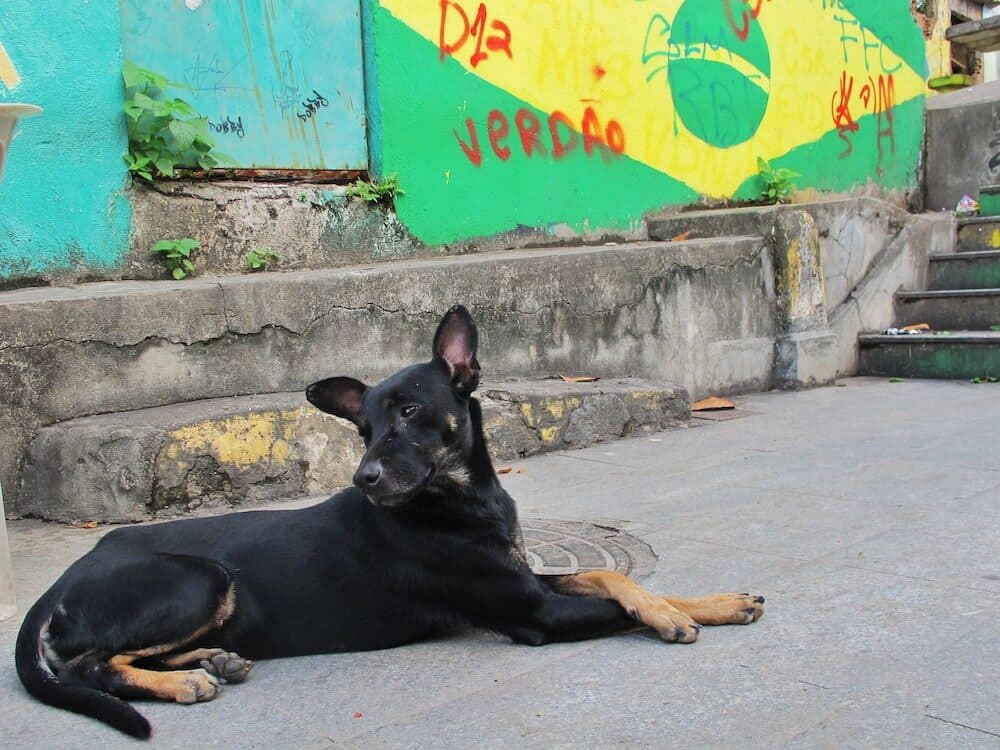 Have you ever been to Rio with your dog? Let us know in the comments!
For more dog-friendly Rio information, check out our destination guide.