HOW TO SAVE FOR A TRIP…
with your dog
Pets are expensive! Whether at home or on the road. Here are tips and tricks for saving money as a pet owner. Save in advance, so every dollar can go towards a trip of a life time, for both you and your pup!
Sign Up!
Get the latest woof in pet travel straight to your inbox.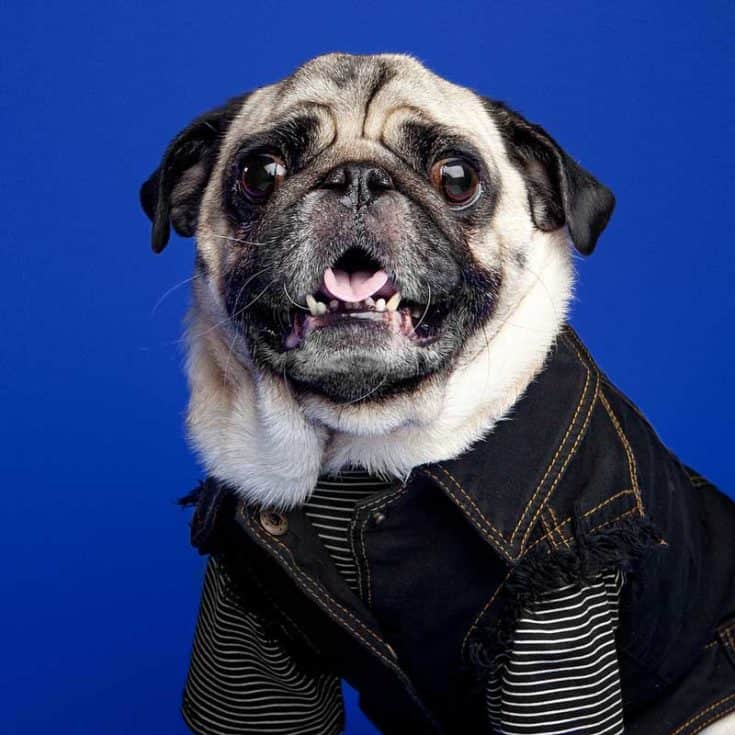 [tco_subscribe form="12969″]
More Resources
to help you get started