TRAVEL RESOURCES
These are the companies, websites, and information we use when planning a trip with our dogs. Check back here often when planning as we love to update with new finds.
Accommodation
Airbnb
Airbnb allows you to rent entire homes, private rooms, or shared rooms, all over the world. You and your pup can enjoy the comforts of a home at a fraction of the price of a hotel.
Want to try it out? Sign up here for the referral program and get $40 towards your first trip!
Trip Advisor
Trip Advisor lets you book pet friendly hotels or vacation rentals. Their reviews, filters, and list of things to do make planning a full trip a breeze.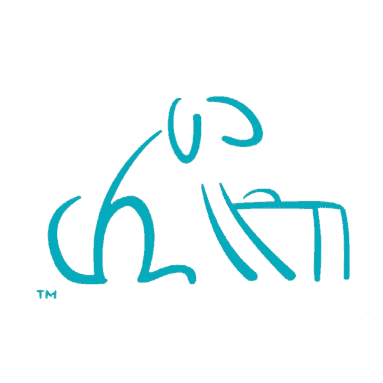 PetsWelcome
PetsWelcome lists over 35,000 hotels, B&Bs, ski resorts, campgrounds, and beaches that are pet-friendly.
Airlines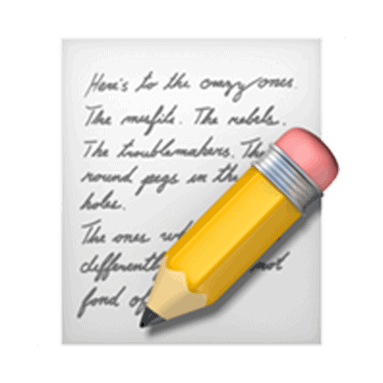 Pet Policies
Size up different airlines and their pet policies.
Airline Fees
Learn how much it costs to fly with your pet.
International Travel
Flying internationally with your pet? Do this.
Gear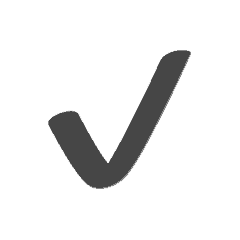 Travel Checklist
Make sure you've packed all of the essentials for a great trip.
Favorite Things
Check out a list of all of the products we use and love.
Earth Animal
Earth Animal sells integrative and holistic products for pets. Their natural products, like a no hide rawhide and an herbal flea and tick collar, are made in the USA with locally sourced materials.
Community
Meetup
Meetup allows you to discover local meetups across the globe. Join a pug meetup in London, NYC, or Barcelona, or a dog playgroup on the beaches of Rio de Janeiro. It's a great way to connect with the dog community wherever you're traveling.
Social Media
Search social media for groups about dogs in your area. There are plenty of communities online, divided by breed, size, or age.
Couchsurfing
Couchsurfing allows you to find locals with a spare room or couch who will let you crash with them for free. Their forums are a great way to connect with locals, ask questions, and get tips.
Helpful Websites
BringFido
BringFido lists over 100,000 dog friendly hotels, restaurants and attractions around the world. Their descriptions and reviews help you narrow down what to do, and their 24/7 support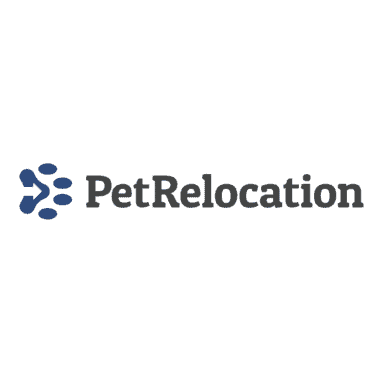 Pet Relocation
Moving? Pet Relocation helps get your pet to your new home, safe and sound. Their pet transportation services are offered worldwide, with over 30,000 pets moved so far!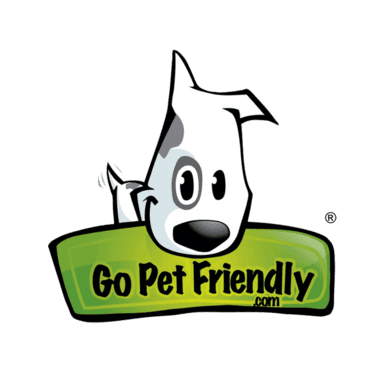 GoPetFriendly
GoPetFriendly.com provides all of the information you'll need about traveling with your pet within the U.S. and Canada. Their road trip planner helps map your trip and find lots of dog friendly destinations and activities along the way.
Useful Apps
Dog Buddy
Dog Buddy allows you to keep track of your dog's veterinary information, medications, vaccinations, allergies and other relevant information all in one place. It's a must have in case of an emergency.
Pet First Aid
The American Red Cross Pet First Aid app provides veterinary advice for everyday emergencies. Their videos, interactive quizzes, and step-by-step advice are a great resource when traveling.
Dog Park Finder
The Bring Fido app makes it easy to locate the best hotels, attractions, and restaurants near you that welcome pets. This free on-the-go access to pet-friendly information worldwide is a must have when traveling.