Consulting for Pet Brands
Need advice on the pet market in NYC? Need helping planning an event? Want answers about the dog industry? We can help! We've built a community of over 100,000 readers a month on our blog, and over 100,000 people across our social media platforms. Contact us to tap into all that we know!
Advertising & Partnerships
We love working with brands and businesses! We're happy to create partnerships, and are interested in your ideas. You can contact us by using the contact form or through our social media pages, and don't forget to check out our ABOUT page.
Sign Up!
Get the latest woof in pet travel straight to your inbox.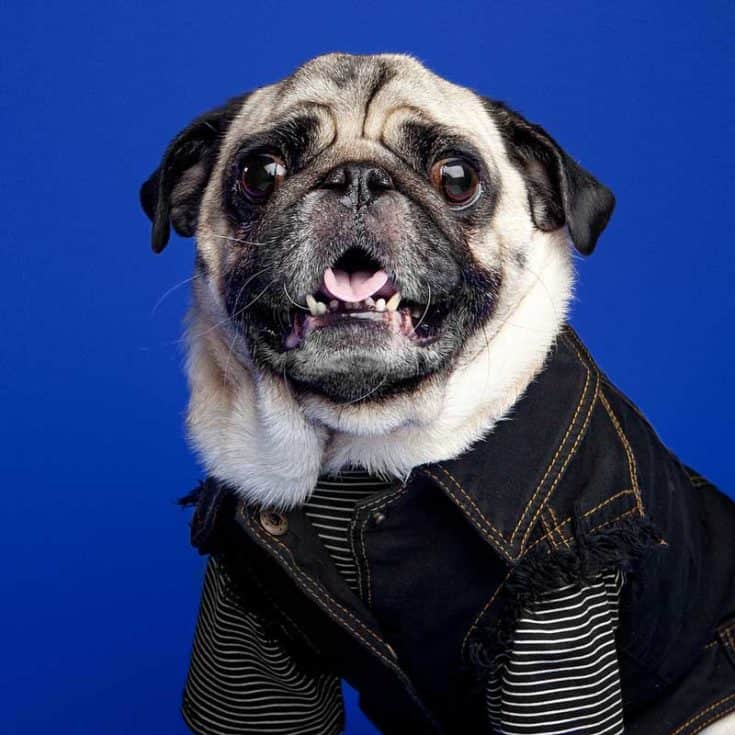 More Resources
to help you get started