GET INSPIRED TO TRAVEL…
with your dog
More and more people are traveling with their pets every year. Why shouldn't you? It's now easier than ever to bring your pup with you. Here are some people who are already doing it and sharing their stories to inspire and guide you.
Sign Up!
Get the latest woof in pet travel straight to your inbox.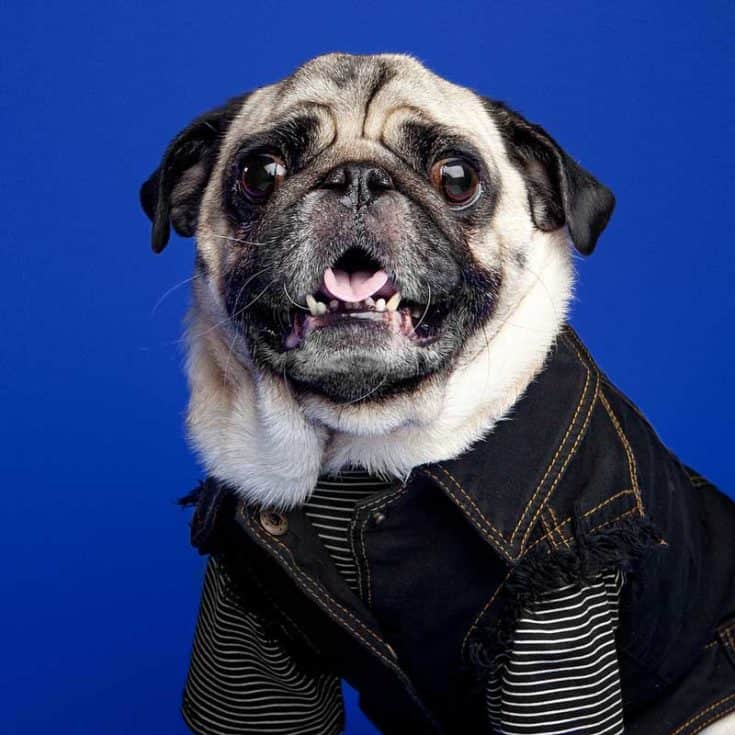 [tco_subscribe form="12969″]
More Resources
to help you get started