Here's a list of the products we use and love!
This post contains affiliate links that help keep boogiethepug.com running. To learn more, visit our Disclosure & Disclaimer page.
What We Wear
PawZ Dog Boots
In the winter, Boogie wears Pawz dog boots. They are a bit of a pain to put on, but they're the only booties we've found that don't fall off.
Buddy Belt
Boogie and Marcelo both wear Buddy Belt dog harnesses. They're easy to put on, stylish, and super soft once they're worn in.
What We Use
K9 Sport Sack
This dog backpack is great for long walks, or going on a hike. We bring it on every trip.
Use code BOOGIE to get 10% off your own K9 Sport Sack.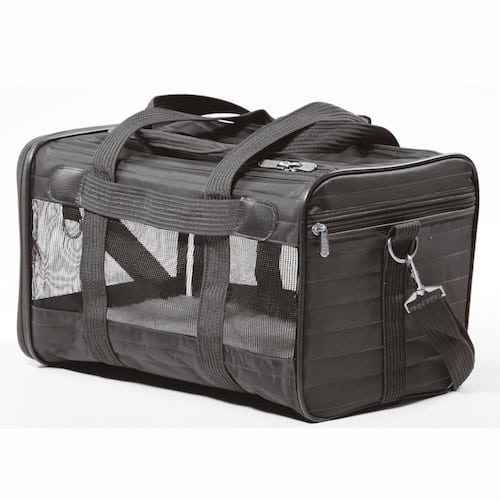 Sherpa Pet Carrier
This Sherpa Pet Carrier is what we use when flying with the pups.
It's a simple, no frills, sturdy bag with a great price point. We've had ours for years and used it for over 20 flights!
Lands End Dog Bag
We use this Lands End bag to bring Boogie on the subway.
The canvas is very sturdy – this bag can handle anything. Plus you can get it monogrammed!
Biodegradable Poop Bags
These poop bags are biodegradable, sturdy, and leak proof. You can never have too many poop bags.
No Stuffing Dog Toys
Both Boogie and Marcelo love to play with stuffing less dog toys. They're lightweight and cheap.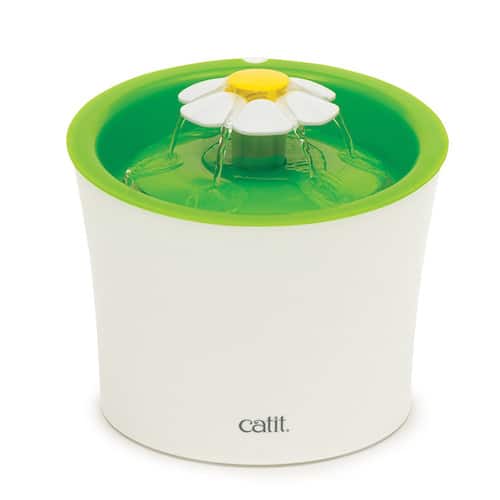 Pet Drinking Fountain
All of our pets (kitty included!) love to drink moving water. This fountain is a favorite for them.
What We Eat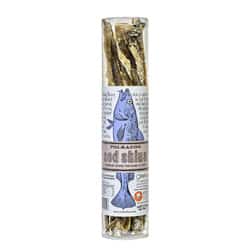 Cod Skins
All of my pets loves to snack on these cod skins. They're crunchy, and made in the USA.
Coconut Oil
We feed the dogs this organic, and virgin coconut oil. It's great to keep their coat healthy and shiny.
Nupro Supplement
We feed both dogs this all natural food supplement with every meal. It's in powder form and easy to stir in.
Fake Rawhides
Boogie loves these no-hide rawhides. They're digestible and safe.